Pictar is not the first camera grip you'll find on the market, but it can certainly be classified as one of the most quality ones till date. The reason why you should try Pictar before any other device of this type is because it takes care of your phone with its solid build and full customization to the needs of its user.
The grip of the device itself is pretty stable yet comfortable and feels good when you hold it in hand. It also provides great flexibility for those of you that want to take pictures on the go.
The next most important reason why you should consider using the Pictar is the fact that the iPhone holder has built in physical controls. This means that you won't need to take pictures by pressing on your screen. Instead you'll be able to take pictures by just pressing some buttons on the side of the Pictar.
This will make your iPhone more secure while you hold it and you'll avoid any damages that may occur like broken screens or malfunctions caused by hard hits.
When you combine all of this into a single product, the Pictar offers a real life camera experience without the need of making a huge purchase of a physical camera. Just attach it to your iPhone and you'll get a nice looking camera.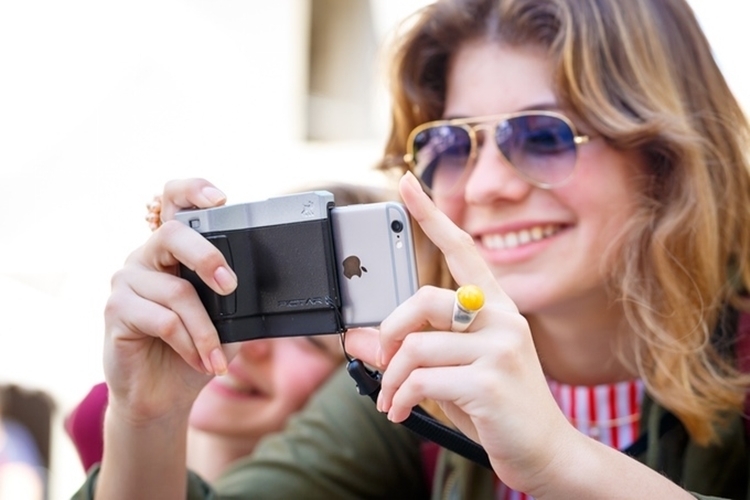 Besides the nice grip that's pretty close to full ergonomic, Pictar gives you the opportunity to use shutter when taking pictures through its shutter release button, which also allows you to lock the focus and increase or decrease the exposure of the pictures you're taking.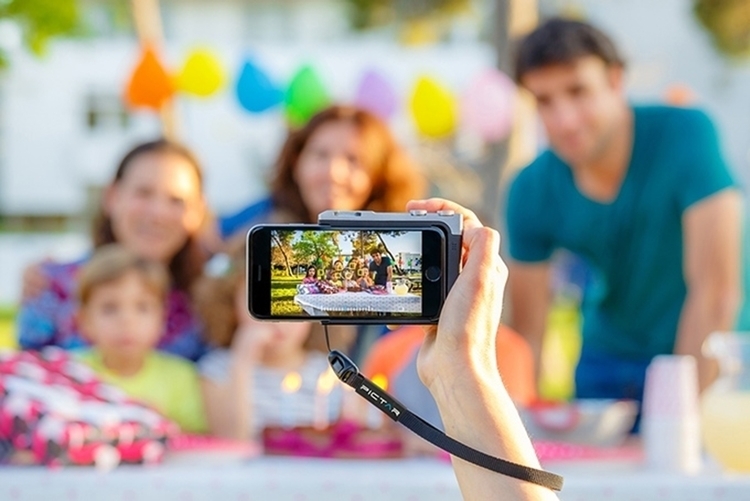 You can program the zoom ring that's found on the top of the Pictar and the shooting trigger before you start using the camera and taking pictures will become really easy. The current price of Pictar is set at $90.