The Pebble Core may trick you into thinking of it as an imitation of iPod Shuffle, but make no mistake. This could be an upgrade from the latter, since its purpose will not be only playing music for the customers. In fact, it offers a lot more!
The good thing about this item is the fact you don't need your phone to exploit it, because that's the idea why it's created initially. Actually, you can buckle it on your robe and do almost any kind of physical activity.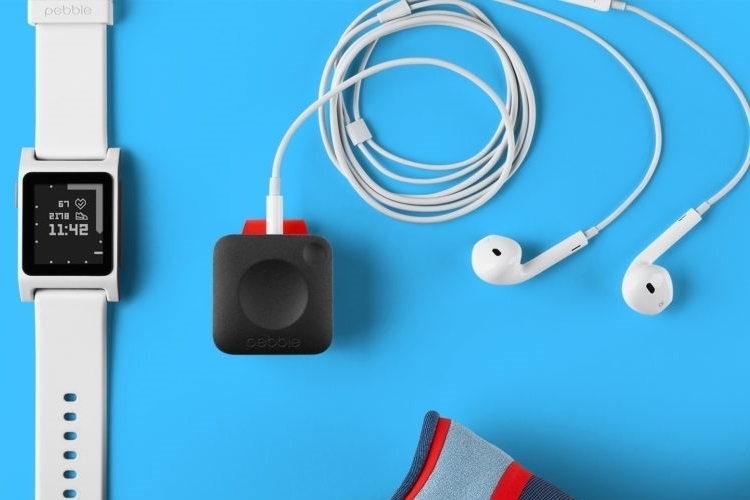 The storage capacity of the gadget is 4 GB. This means that the buyer of Pebble Core has pretty much space to put the amount of songs he desires. Also, this thing includes 3G, which helps you providing music from the Mighty Spotify player. And again, don't bother carrying your smartphone when you practice because Pebble Core has options to measure the distance of the route you run, and also your tempo. The Internet is at your disposal, since Pebble Core has Wi-fi too.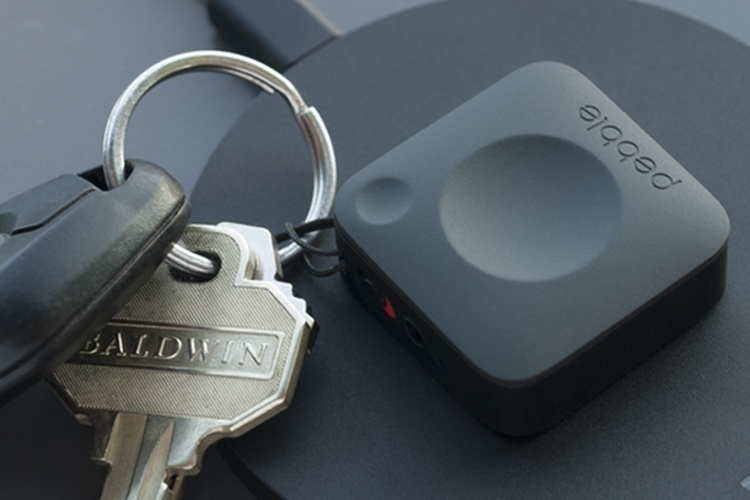 It might sound solid enough so far to fulfill the function of providing you with music during workout, but this device has some other advantages as well. The Pebble Core is created containing a GPS, 3G, WiFi,Bluetooth, and a microphone.
A very important question some potential buyer would ask: How much can the battery carry on keeping the product on? Well, creators covered decently this matter too, because you can be sure it will play 9 hours without charging. Another thing to be thankful for is the fact that this battery is rechargeable.
For start, the price for buying the Pebble Core is set for 69 $, and already a Kickstarter sales campaign is on the track.
What are you waiting for? Go for it sooner rather than later!