Virtual Reality gaming is the thing kids like to discuss during sleepovers. How will it look like if their favorite games can be played using a virtual reality device. The buzz is huge in the gaming industry as well. Serious business people would also like to know how big can VR become in the future and it seems like it will be huge.
HTC has created the Vive and Oculus promoted their Rift virtual reality device, but both of these "machines" had some pretty high requirements for your PC and were a little bit pricey to say at least. That's why people started to wonder why wouldn't some of the console developers start working on a VR product as well.
This is where Playstation VR jumps in and makes itself the main contender for the top spot on the market, mainly because there isn't nobody else present at the moment.
Sometimes it's bad to be the pioneer in your market, but it seems like Playstation have everything figured out. Thanks to their newest product you won't need to buy an expensive PC to enjoy the realm of virtual reality.
You won't need to upgrade your graphic card or add some RAM to the motherboard, but you'll need to have a PlayStation 4 console together with a PS Move and a PS Camera, so you do the maths which option is more economically justified.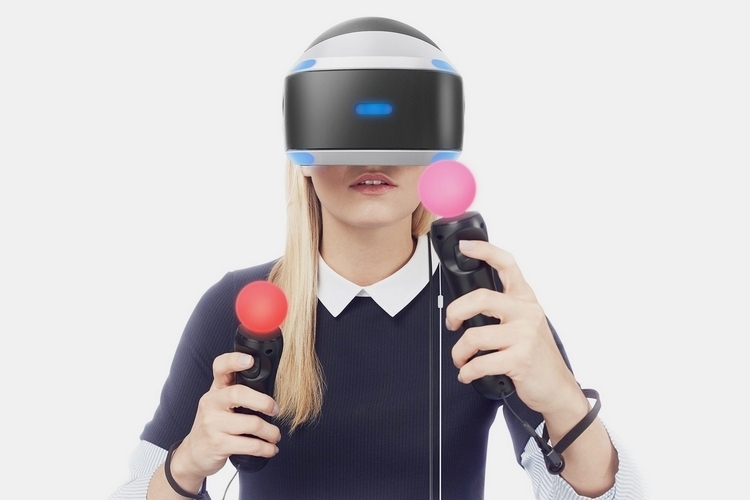 The device runs on a 5,7 inch display working on OLED technology and the video is presented with a 1080p quality during which you will enjoy 120 frames per second.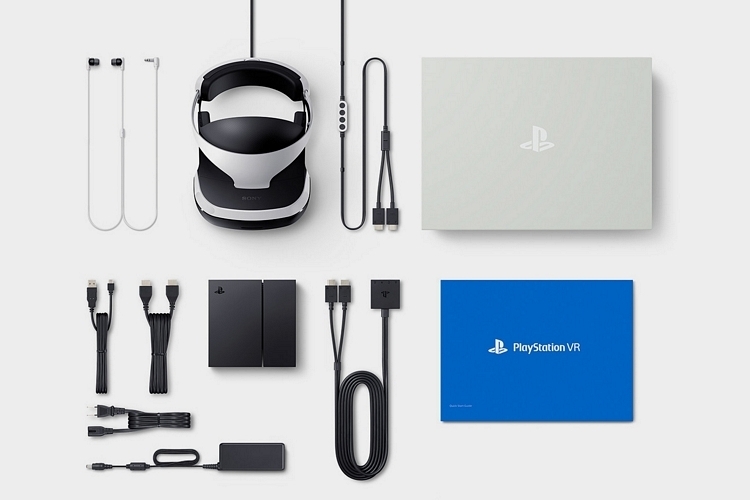 The price of the PlayStation VR is set at $399.