The XGIMI Z4 Aurora looks like a small turntables for EPs, something that would catch the eye of every DJ or classic lover out there, but the looks will only fool you.
The tabletop is actually a type of a LED projector that allows you to watch videos on screens and surfaces as big as 300 inches, which is some huge power for a tiny device like this one.
Yep, being able to project successfully on screens bigger than 300 inches requires a lot of machine power. The other thing you should consider are the company based claims that say how Aurora is like no other device on the market when it comes to brightness and clarity.
The resolution it uses is 1280 x 800 making it little less powerful than a true HD device, but this doesn't mean you'll get lower quality for 2k, 4k or 1080p videos, quite contrary you may end up with better picture than any other HD device on the market.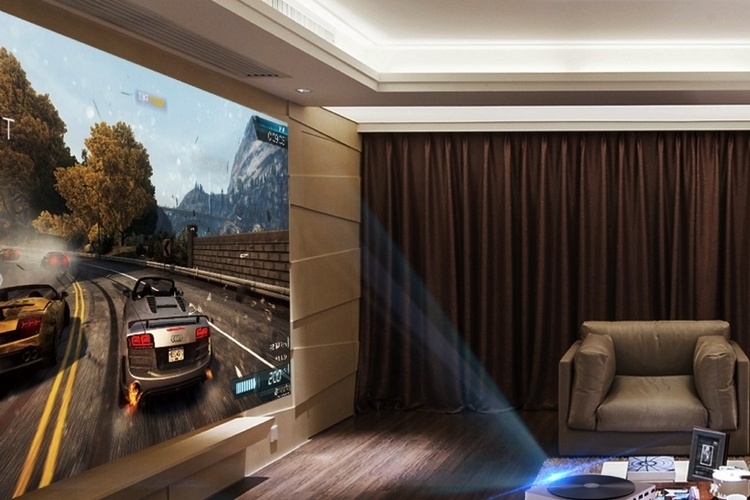 Let's now figure out what's under the hood of this highly creative device. XGIMI Z4 Aurora is powered by a .45 inch DMD DLP created by Texas Instruments, which means this video projection device can successfully battle with 3D videos and transfer them like regular videos.
The brightness settings are top notch because they're backed up by an OSRAM Led illumination that allows the device to use 700 lumens of brightness each time you turn it on. Another important factor to consider when talking brightness is the fact that the system also allows both vertical and horizontal keystone alignment, so you're able to place the projector wherever you want without sacrificing on image quality.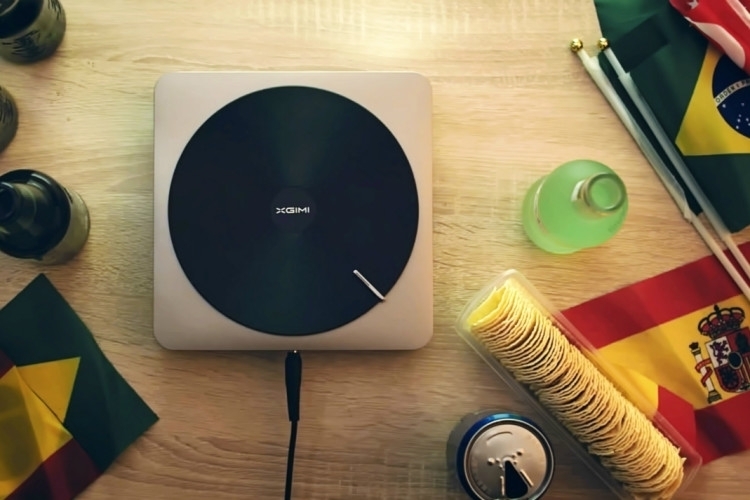 The best part about the device is you can connect you Android phone and stream content directly. Other inputs include HDMI, USB and the standard AV port.