Two weeks after Apple has officially released their latest operating system for mobile devices and there are tons of new apps already hitting the market. Some of these apps can be considered as a great success mainly because they found a smart and innovative way to "take advantage" of all the new features that iOS 9 has to offer. Although developers have focused more towards battery life and some "under the hood elements" when creating the ninth installment of the Apple operating system, there are couple of features that can prove to be extremely helpful to the everyday user.
1Password
1Password is on the market for quite some time now and it has shown great password management performances on iOS, Android, Windows and OS X; but till now you needed to install a third party app that will allow you to manage your passwords using 1Password through its vault. Thanks to the new Spotlight Search API you'll be able to find and access your 1Password account in no time thanks to the universal search feature of this API, available on your home screen.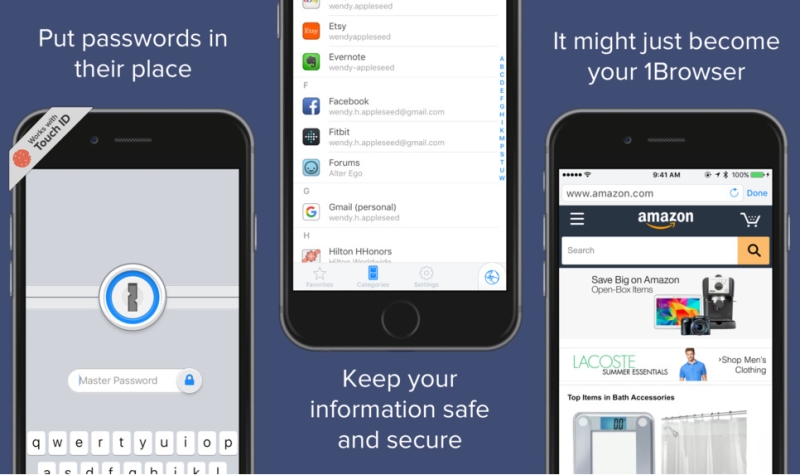 1Blocker
Another app with the one in its name, but it's from a different developer. This is probably the most useful app you'll see for iOS this year, as it marks the first time Apple has allowed an app to block both ads and trackers on Safari. The app itself has so many options, it will even allow you to block trackers from your bookmarks while you're browsing.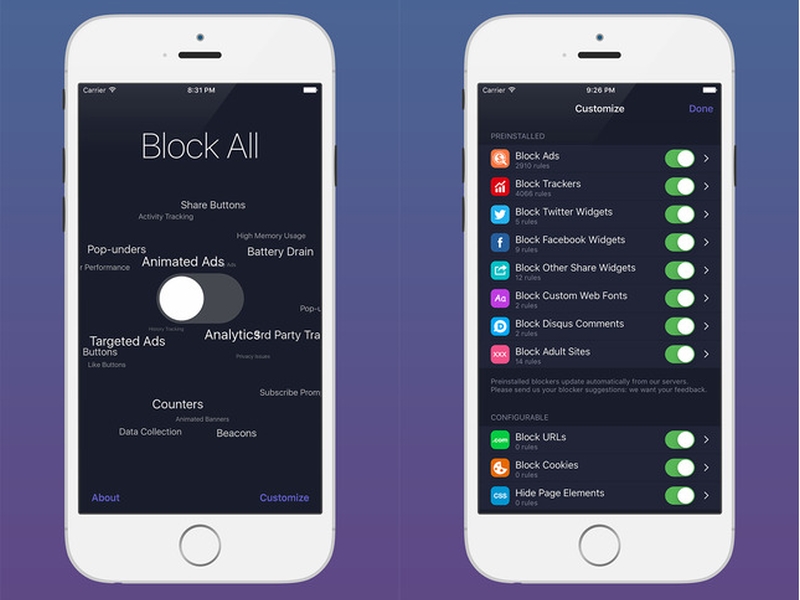 YouPlayer
You may be surprized by this choice because most of the third party YouTube apps have already wanished, but the developing team behind YouPlayer has waited for the iOS 9 update for quite some time now and they were certainly ready for it. Say hello to the first ever appearance of the popup video option, which allows the user to open other apps on his mobile device while watching a video on YouTube.